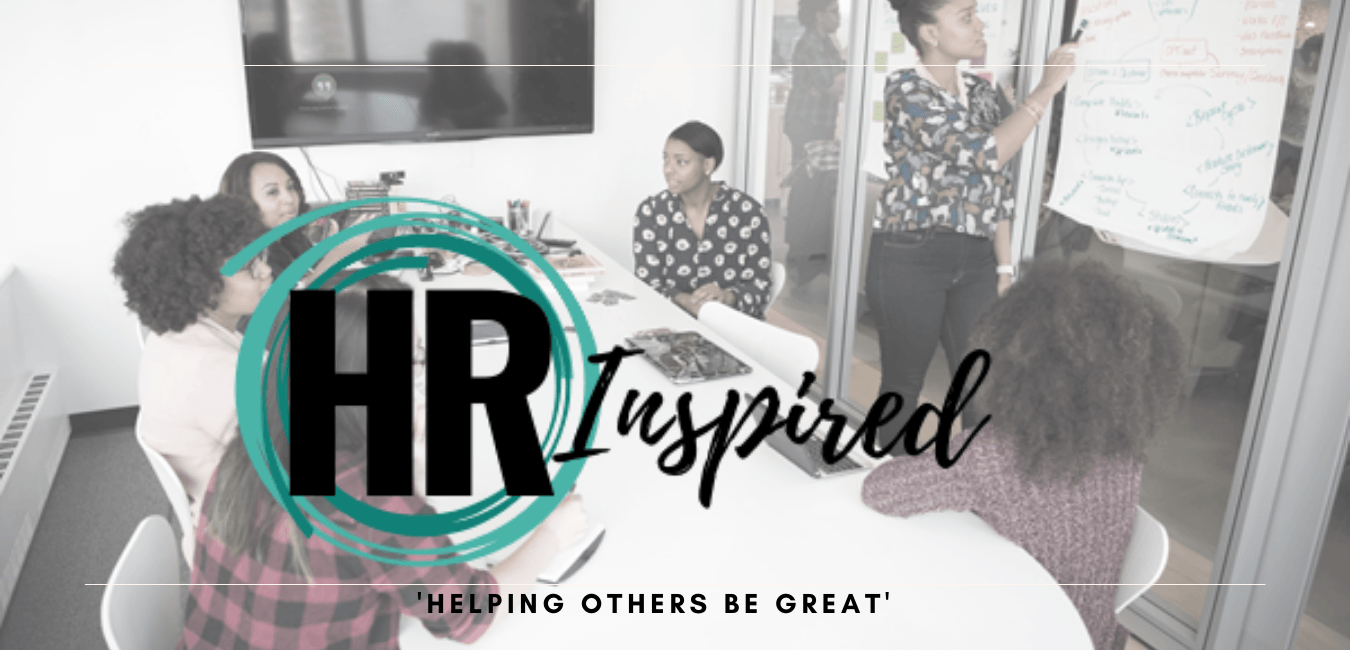 Experienced
With an extensive experience across all aspects of HR, Recruitment, Culture Development and Leadership; we will support your business and its people
Personalised
Partnering with your business, we endeavour to understanding the unique challenges, and tailor our services and approach to support your unique business needs
Practical
We understand that as a business owner you want clear and practical steps and not jargon. We will provide you with clear, concise and current information
People management is tricky – We are your solution to compliance, culture and productivity
Finding Inspired People
Supporting your business to find the right people for the right roles; moving beyond skills towards understanding the values; our experts can assist with competitively priced recruitment solutions
HR Compliance
The Australian employment landscape is complicated, trust our expert professionals to mitigate your business risk and ensure you are doing the right thing; from award compliance to training and development for bullying and harrassment – we can assist you with all.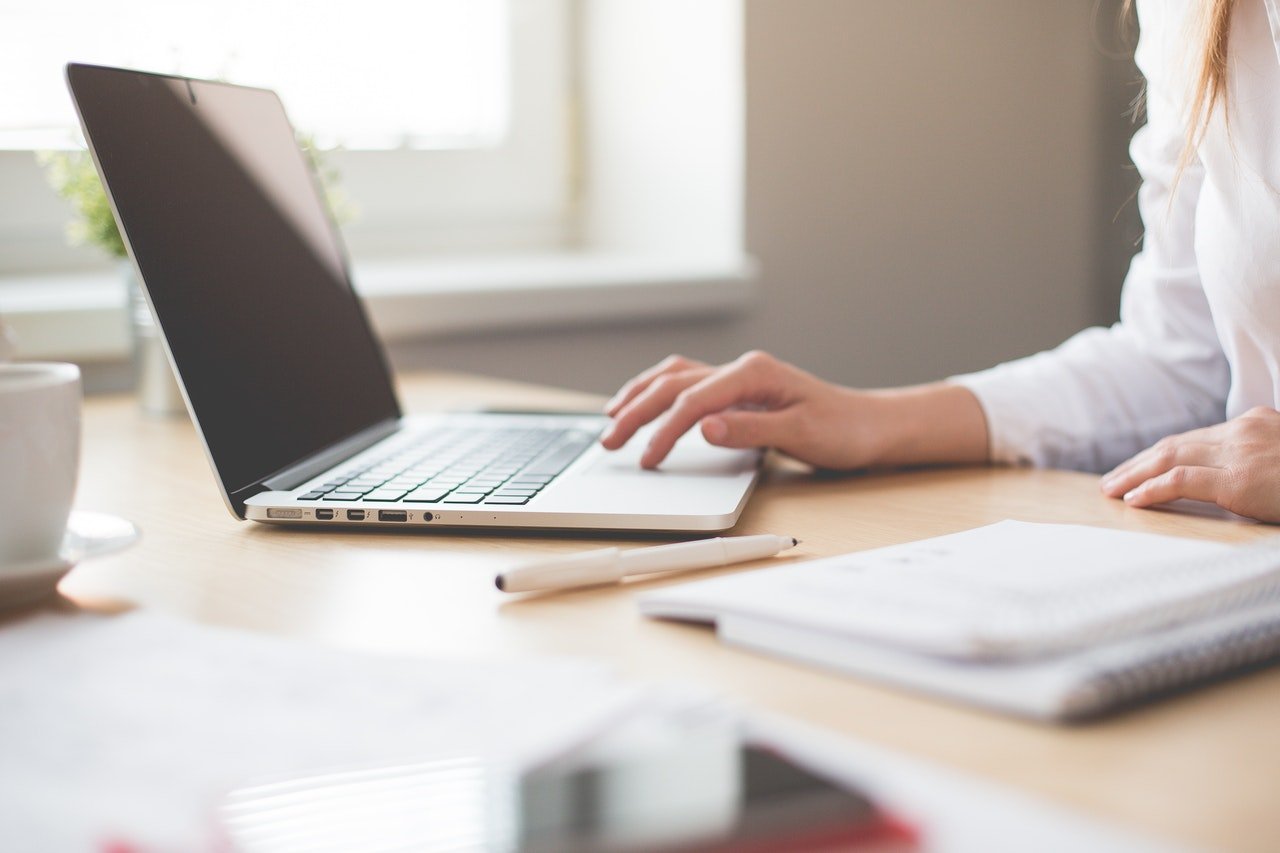 Creating an Inspired Workplace
A thriving workplace, is one where people are inspired to come to work, collaborate with others and leave feeling energised. 
We can help you to create a workplace that sets people up for success and encourages the best out of them 
We are an extension of your business
Your business is our business, we pride ourselves in partnering with our clients to get a comprehensive understanding of their business to ensure the solutions we provide meet their needs and not our own. 
Contact us today to find out how we can help you business be inspired
Get Started
Don't Let the Complexities of people management stop you from being Inspired
By working with our highly experienced HR team to create a compliant and inspired workplace, this will allow you to focus on the neccesisties of your business. 
Our tailored services means we work tounderstand your business and desired outcomes, while ensuring your compliance and mitigating your employment risks
Contact Us
To discuss your business needs and allow our experts to design your unique HR Solution
19 Princes Street, Mortdale NSW 2223
M-F: 8am-5pm, S-S: Closed